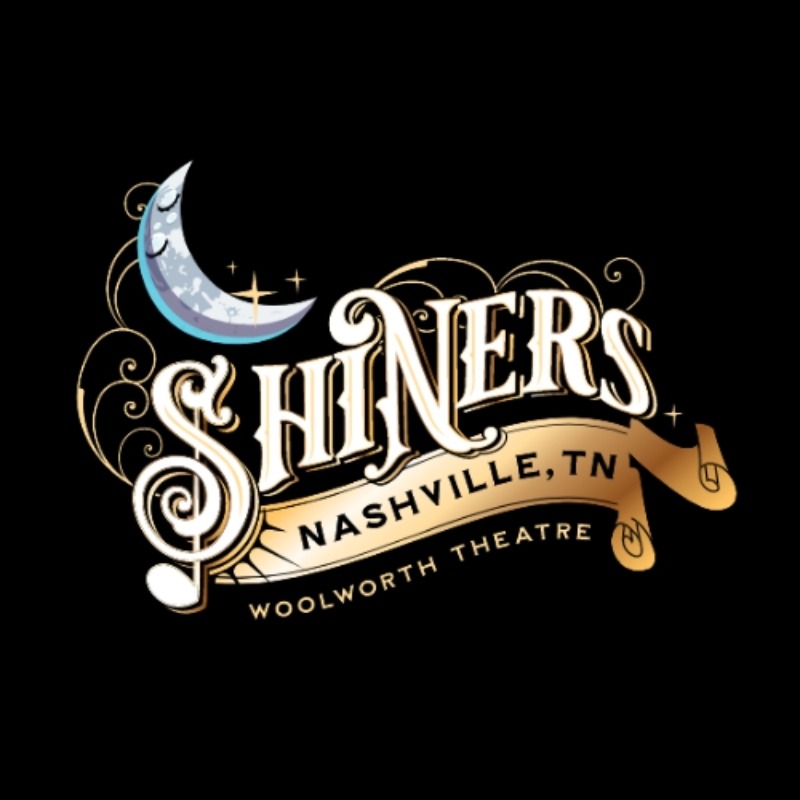 From the Creative Minds of Chuck Wicks and NappyTabs we introduce to you…
Nashville's First-of its-Kind Show bringing you the perfect blend of Circus, Broadway and Comedy that leaves you wanting more…Moonshine of course!!!
There's a party in Nashville and you're invited! Come join the Shiners at their family reunion as they let you in on their secrets of the shine while taking you on a roller coaster ride of emotions. You'll witness the jaw dropping, electrifying and drink-til-you-drop moonshining in all the south.
Kickback, relax and get ready to be served a night of laughter, ridiculousness and fun while leaving you the inspiration to SHINE 
Be the first to know when tickets go on sale!