Shiners Nashville
About the Show
From the Creative Minds of Chuck Wicks and NappyTabs, we introduce to you…
Nashville's First-of its-Kind Show brings you the perfect blend of cirque and adult comedy that leaves you wanting more…Moonshine of course!!!
There's a party in Nashville and you're invited! Come join the Shiner Family Reunion and learn the secrets behind their magical moonshine. Get ready for a night of mind-blowing talent, electrifying music, and a drink-til-you-drop moonshine party that is the envy of all the South.
Kickback, relax and get ready to be served a night of laughter, ridiculousness and fun while leaving you with the inspiration to SHINE ✨
The Shiners Team
About the Cast
Our
creative team

brings Shiners to life.
An
all-star cast.

All night long.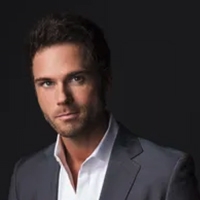 Chuck Wicks
Host & Vocalist - 'Mason Shiner'
"Stealing Cinderella" hitmaker Chuck Wicks has found success across the entertainment industry, including as a songwriter (cuts by Jason Aldean/Frankie Ballard), as a co-host of a Nationally Syndicated radio show — earning two Academy of Country Music Award nominations for National On-Air Personality of the Year– and multiple television appearances, including as a guest star on ABC's hit series Nashville and as a celebrity contestant on ABC's Dancing with the Stars.
A former college baseball player, sportsman and outdoor enthusiast, Wicks was one of only 11 athletes chosen from around the world to be featured on Season 2 of NBC Sports' "IRONMAN: Quest For Kona" and was featured on Rocky Mountain Elk Foundation's "RMEF Team Elk" series on the Outdoor Channel.
Latest tracks "Old With You" and "Solid Gold" are fans' first taste of new music in over two years from Wicks, who has been writing and back in the recording studio. Wicks can also be heard every Monday and Thursday with fresh episodes of his new iHeart podcast "Talk to Chuck.
For the latest news and more information, visit chuckwicks.com and follow on Facebook, Instagram and Twitter.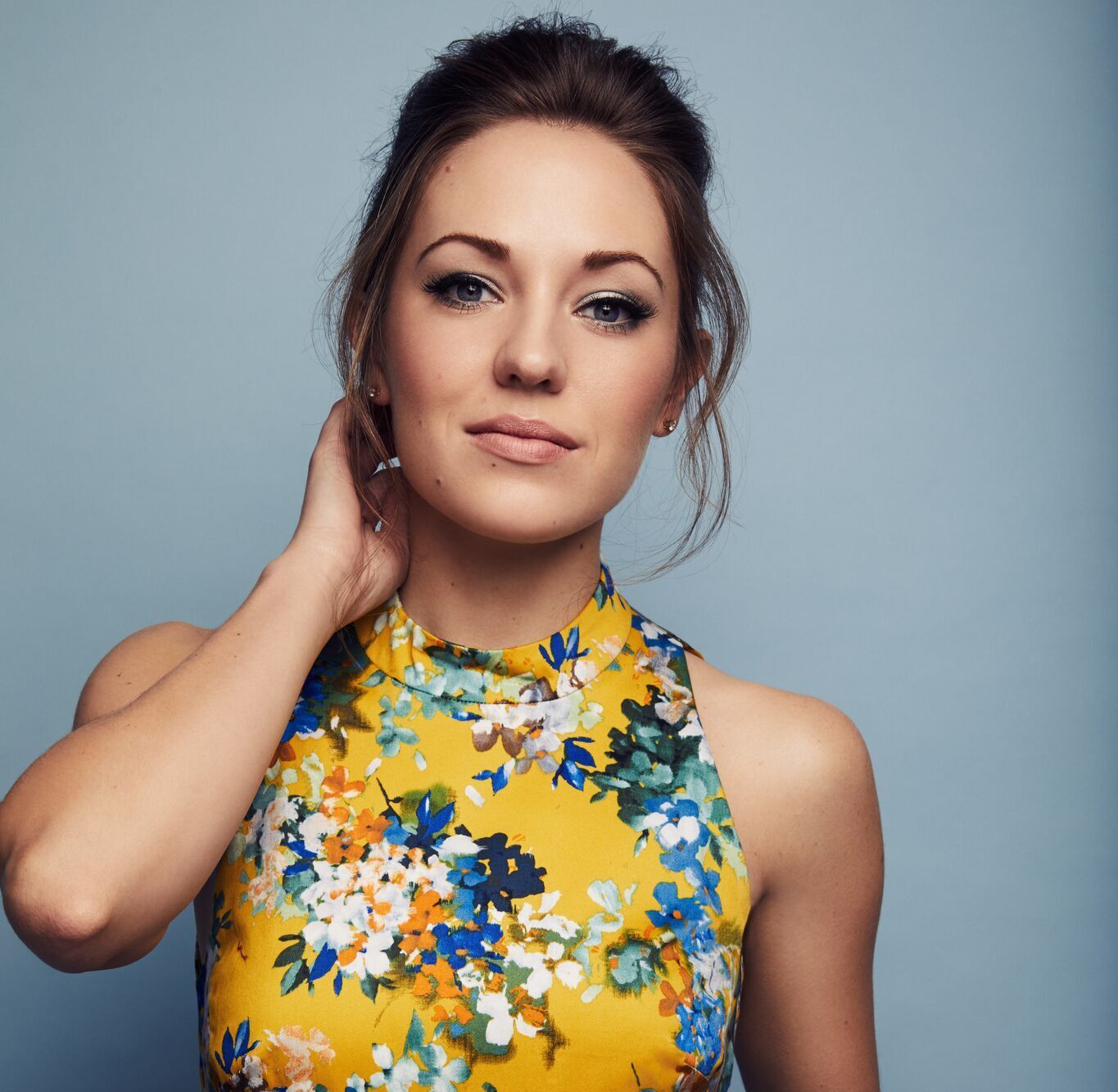 Laura Osnes
Vocalist - 'Violet Shiner'
Laura Osnes is a two-time Tony Award nominee for her poignant performances in Rodgers & Hammerstein's Cinderella (Drama Desk Award) and Bonnie & Clyde. Other Broadway credits include Julia Trojan in Bandstand, Hope Harcourt in Anything Goes, Nellie Forbush in South Pacific, and Sandy in Grease, where she won the role on NBC's reality talent competition, "You're The One That I Want." She has also starred in five Hallmark original movies: Christmas in Tahoe, Raise A Glass To Love, One Royal Holiday, A Homecoming For The Holidays, and In The Key Of Love, and has guest-starred in Fosse/Verdon (F/X), Dynasty (CW), and Elementary (CBS). Other NY/regional theater: The Scarlet Pimpernel and Crazy For You (Manhattan Concert Productions), The Threepenny Opera (Atlantic Theater); The Band Wagon, Pipe Dream (NY City Center); The Sound of Music (Carnegie Hall), Carousel (Lyric Opera of Chicago), and On The Town (Boston Pops). Her extensive cabaret and symphony concert career includes broadcast performances with the The Mormon Tabernacle Choir, Live From Lincoln Center (PBS), The Kennedy Center Honors (CBS), A Capitol Fourth (PBS), American Songbook (PBS), Six By Sondheim (HBO), and more. A recent transfer to Nashville, TN, Laura has started songwriting and plans to release original music this Fall. In the meantime, she can be heard on several original Broadway cast recordings, and her two solo albums, "Dream A Little Dream" and "If I Tell You."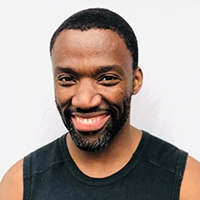 Michael Tumelo Moloi
Gumboot/Animal Calls - 'Atlas Chaps Shiner'
Michael was born and raised in Johannesburg, South Africa, performing cultural dances including gumboots, pantsula and traditional Zulu dance around the village of my home town.
He started performing at the age of eleven and eventually went on to form his own group Via Katlehong, being not only a dancer but also the lead choreographer and artistic director. Via Katlehong performed locally and internationally around Africa as well as across Europe and the USA. In 2005 he was invited to perform in the Beatles' "LOVE" show of Cirque du Soleil in Las Vegas, Nevada. He performs regularly at public libraries up and down the west coast, telling stories of African culture, music and dance.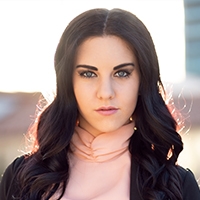 Krista Henderson
Aerial Performer - 'Sugar Shiner'
Krista Henderson has had a unique path to her success. Growing up Krista's passion was cheerleading which took her around the globe to compete at various elite championships.
Later in life, Krista formed a new love for aerial arts and has taken the world by storm ever since! She has been featured on Britain's Got Talent Semi-Finals, AIDA Cruise Lines, Gladius The Show, Insomniac Events & Festivals, Cirque Musica, and a variety of other respectable shows.
Check out Nashville's
hottest
new show!
DON'T MISS OUT!
Check out Nashville's
hottest
new show!